Preserving the Legacy,
Investing in The future
The Foundation was established in 1993 to administer youth scholarships and grant programs to benefit communities in our region and organizations that support the agriculture industry. With the new name change, the Western Legacy Foundation will continue to dedicate countless hours to key fundraising events that provide the funds needed to support these efforts.
Key events are the Milo Rypkema Memorial Golf Tournament, The Road to the NFR Calcutta Fundraiser, and Back When They Bucked, a two day rodeo. Through these events and memberships, the Western Legacy Foundation is proud to announce the foundation's investment in youth furthering their education in agriculture is over $50,000 per year. The events and memberships also help bring greater awareness, information, and services to organizations such as many local fire departments, Children's Home Society, Storm Atlas Relief, Cottonwood Fire Relief, Lemmon Fire Relief, Youth & Family Services, rural medical needs, and much more.
Western Legacy Foundation always welcomes new members as it is the major source of funding for community investments and it allows for camaraderie in this industry that is so independently based. Become a part of the largest Western Legacy group in the upper midwest to network with ag producers and industry leaders throughout the year. If you are interested in becoming a member or interested in Legacy gifting, contact any Western Legacy Foundation Director or click here to learn more.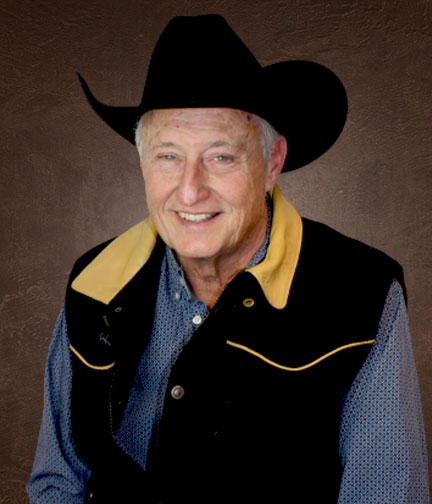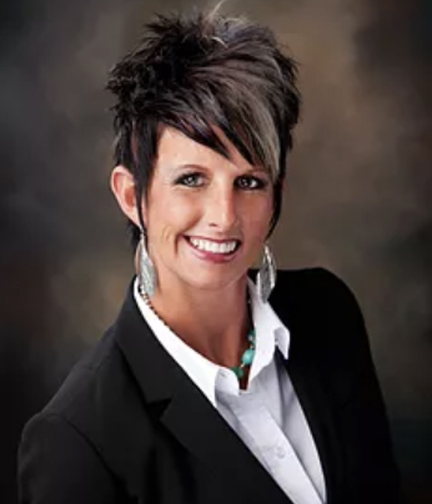 Tiff Robertson
Vice President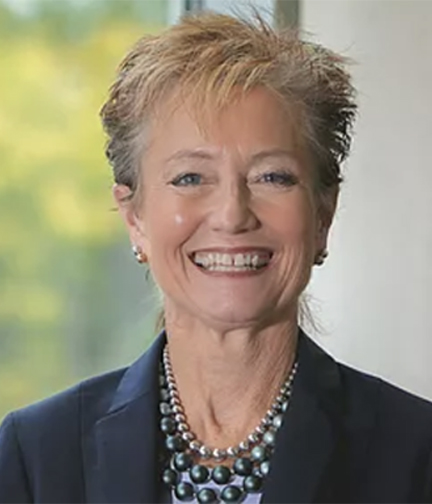 Vicki Schilling
Treasurer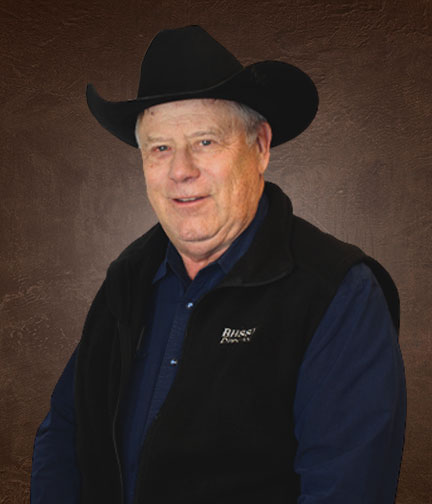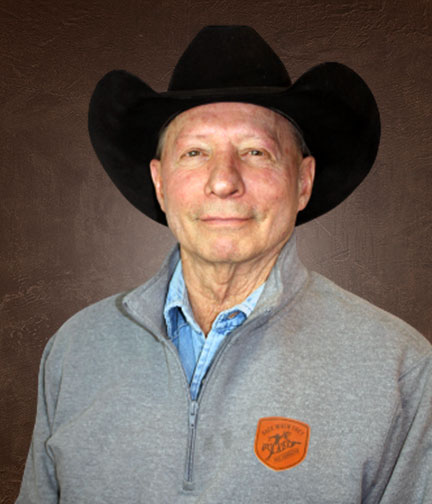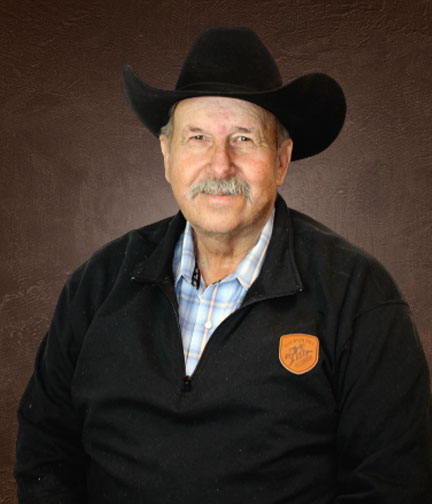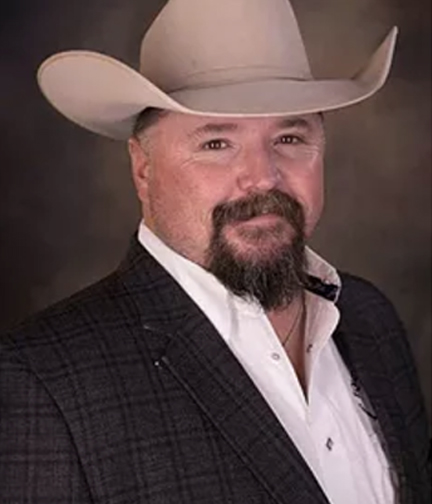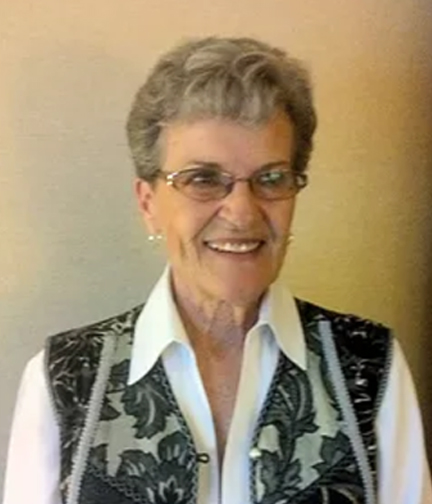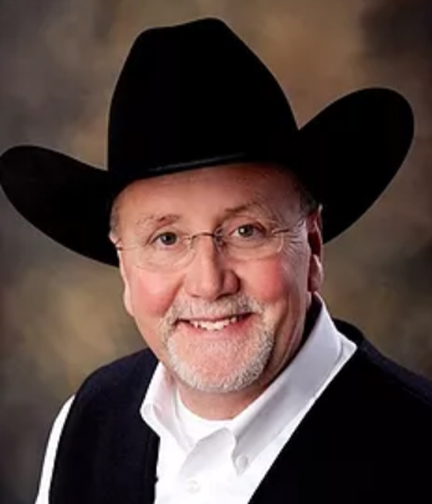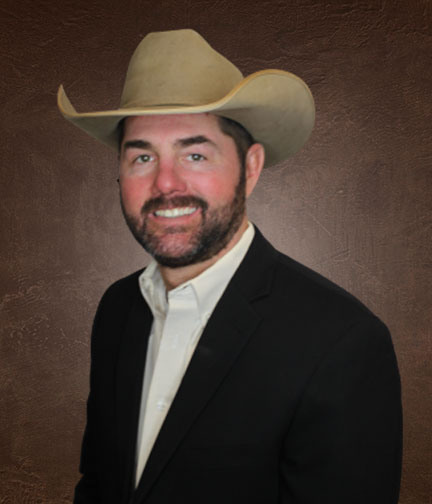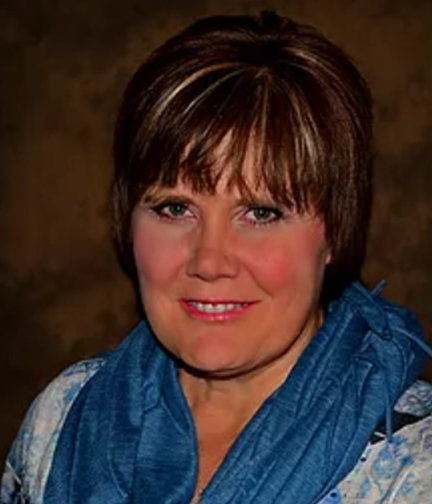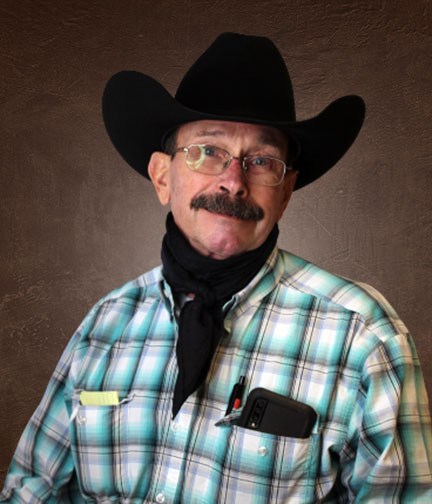 444 N Mt. Rushmore Rd.
Rapid City, SD 57701