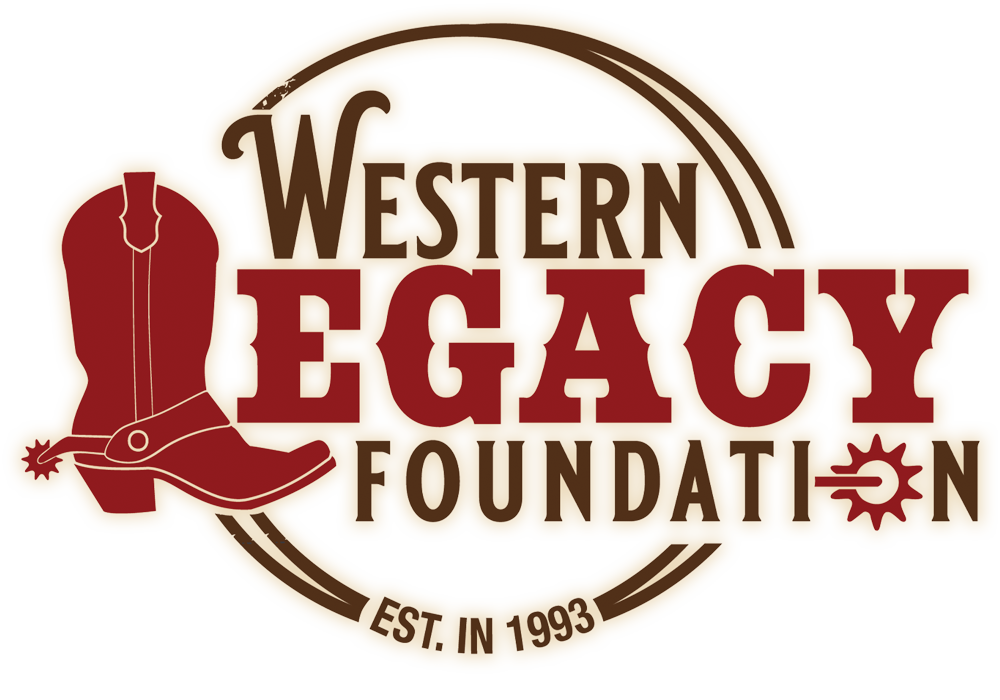 Preserving the Legacy
Investing in The future
The Foundation was established in 1993 to administer youth scholarships and grant programs to benefit communities in our region and organizations that support the agriculture industry.
The regions that our organization touches have grown and it's time to move forward, letting people know what the foundation does to preserve our western way of life.
The foundation is dedicated to supporting youth in higher education and organizations, programs, and projects that enhance services and education to the public.
Become a part of the largest western Heritage group in the upper Midwest to network with Ag producers and industry leaders throughout the year.
444 Mt. Rushmore Rd. N
Rapid City, SD 57701